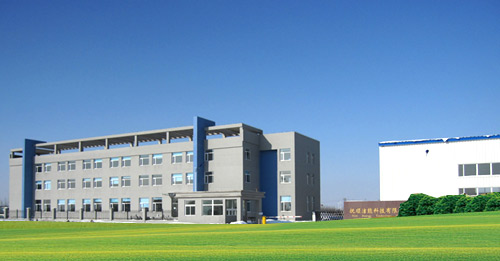 New Energy Technology Co., Ltd. (NETC for short), located in Fushun, China, is a wholly foreign-owned enterprise with Capital invested of 8 million dollars, covers an area of 60,000 square meters. NETC specializes in producing high pressure gas cylinders including seamless aluminum gas cylinders & liners, aluminum lined carbon fiber full-wrapped composite cylinders , with capacity of 400,000 pcs of cylinders per year.
NETC high pressure gas cylinders have wide applications in many fields such as Automobiles, Chemical Medical industry, Firefighting, Petroleum industry, Resources, Construction, Food beverage, Metallurgy, Mechanical industry, Electronics, etc. We set up implement ISO9001 quality control system, our products can be manufactured to all regulatory stards in the world, including GB11640, EN1975, ISO7866, DOT3AL other international stards.
Scientific management system, advanced production equipments, experienced technical production teams, precise testing equipments high stardard quality control make contribution to producing stable safe NETC products. Qualified products professional service help us gain a good reputation among customers home abroad.
We constantly strive to design develop safer, lighter more energy efficient products.Intergrity is NETC service aim core value.