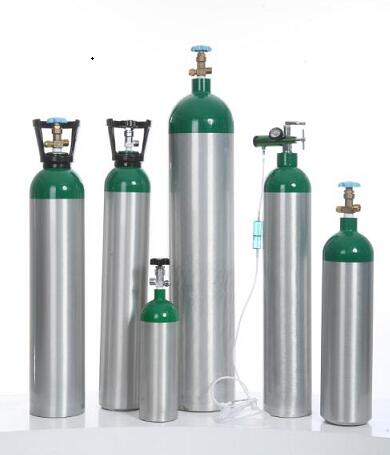 Portable medical oxygen respirators design manufacture by NETC, are produced through advanced technology. Comparing with conventional respirators, we use aluminum or aluminum composite cylinders instead of steel ones, with weight reduction of 40%-70%. More preferable for people with breathing problems. Full specifications meet different customers dems. NETC supplies two types of O2 cylinders for your choice: all aluminum cylinders aluminum composite cylinders.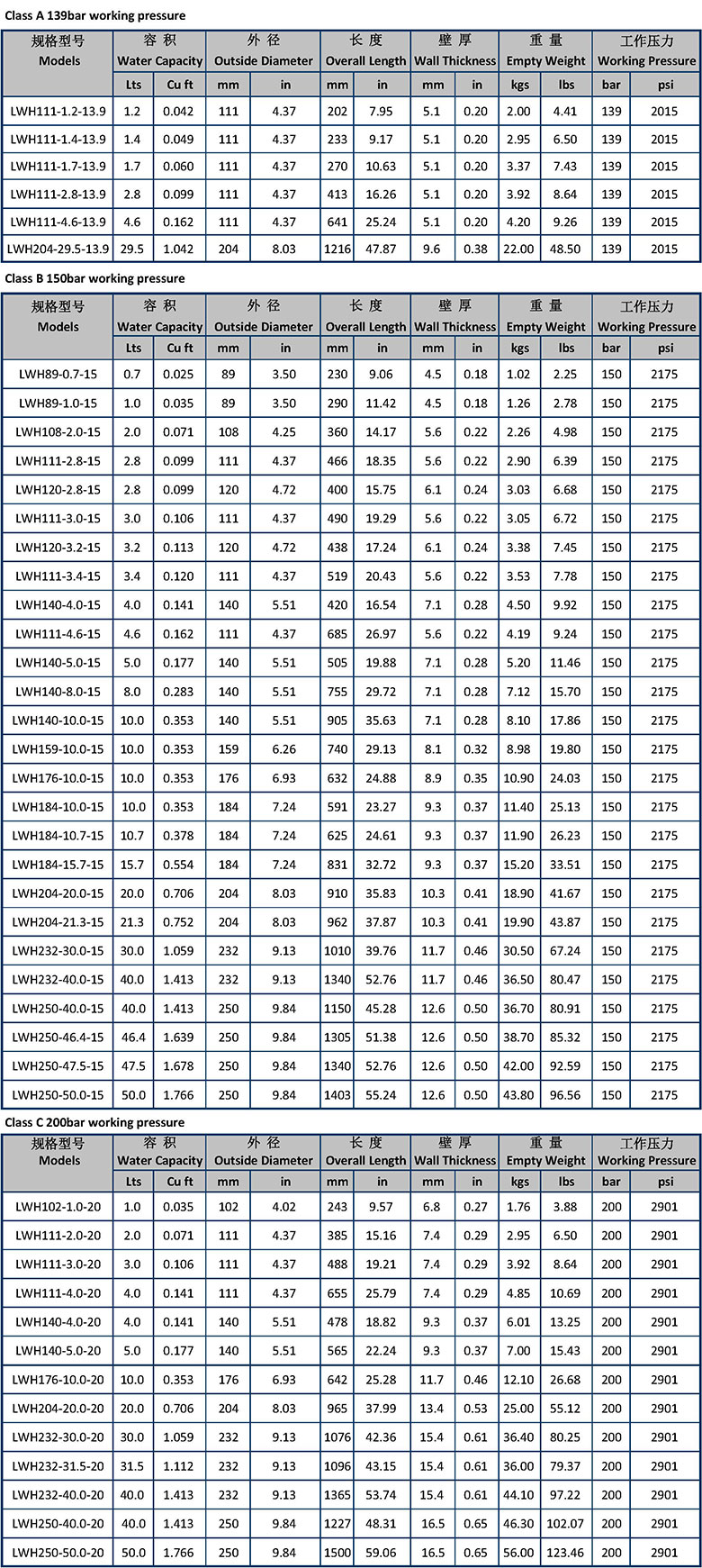 •Cylinders can be manufactured in accordance with international stardards to meet customer requirements.
•Thread, fittings & valves or cylinder color upon request.
•For more specifications or other requirements please Contact us.