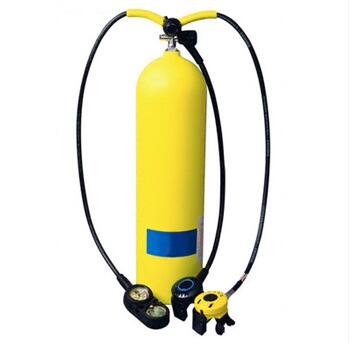 Seamless aluminum gas cylinders for SCUBA are made by high strength aluminum 6061. The interior surface is passivation treated, which make sure the gases clean smelless as well as to strengthen corrosion resistance. They are ideal for storage of gases for SCUBA use.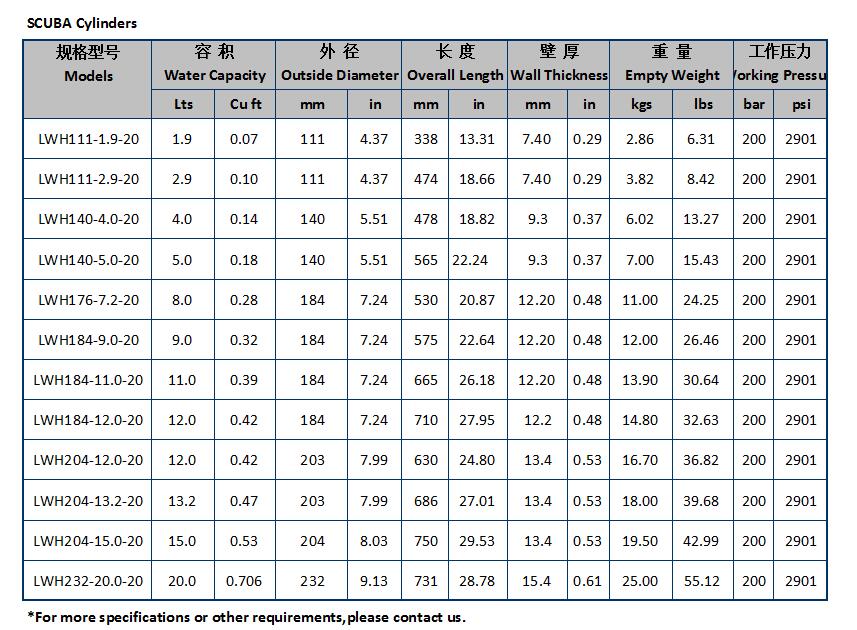 •Cylinders can be manufactured in accordance with international stardards to meet customer requirements.
•Thread, fittings & valves or cylinder color upon request.
•For more specifications or other requirements please Contact us.