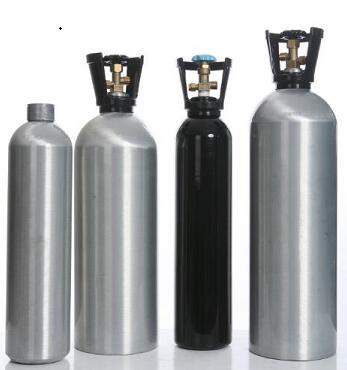 NETC beverage cylinders are made by aluminum 6061, with 40% weight reduction than steel cylinders. Unique internal external treatments provide a superior corrosion resistance assuring gases clean smelless. Cylinders are made strictly to safety stards all over the world, assuring a consistent stable performance. High stard quality control detailed instruction for use & maintenance make sure safety operation performance.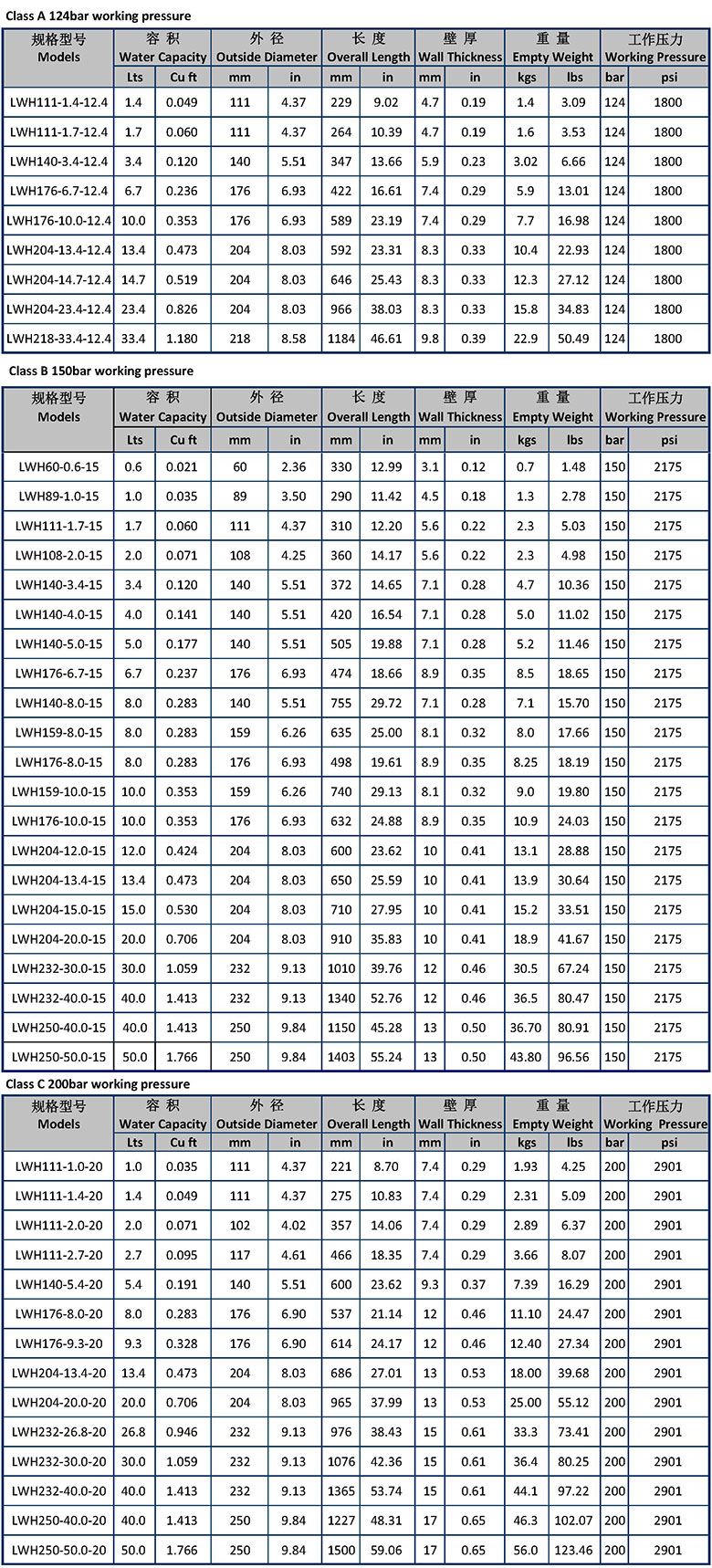 •Cylinders can be manufactured in accordance with international stardards to meet customer requirements.
•Thread, fittings & valves or cylinder color upon request.
•For more specifications or other requirements please Contact us.