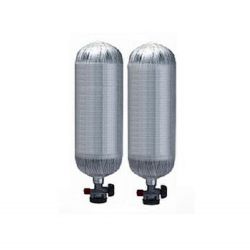 NETC breathing apparatus cylinders are made by high strength aluminum or aluminum & carbon fiber, thus the weight is 40%-70% lighter than conventional steel cylinders. Advanced construction producing technology provide long working duration high safety factor. Cylinders can be made to many safety stards all over the word. They have a wide application in the fields of firefighting, medical mine industry.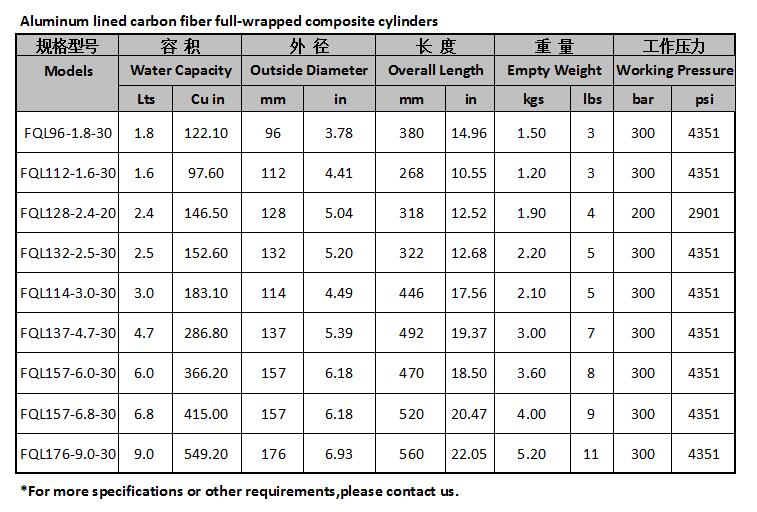 •Cylinders can be manufactured in accordance with international stards to meet customer requirements.
•Thread, fittings & valves or cylinder color upon request.
•For more specifications or other requirements please Contact us.